The Texas Court of Criminal Appeals granted Rodney Reed an indefinite stay of execution on November 15, just five days before he was scheduled to be executed.
Rodney was wrongfully convicted in 1998 for the murder of Stacey Stites in Bastrop, Texas. But he now has another chance to prove his innocence.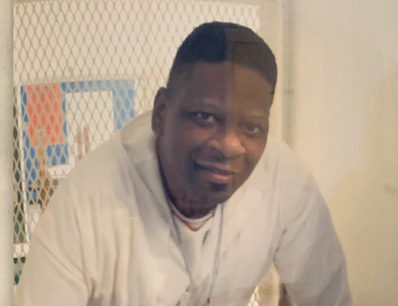 My whole focus has been on getting out of this place and being back with my family.
— Rodney Reed
In the coming months, new witnesses will testify on Rodney's behalf during a week-long hearing and new, mounting evidence that points to his innocence and implicates the murder victim's fiancé, Jimmy Fennell, will be presented.
People across the country called for justice for Rodney.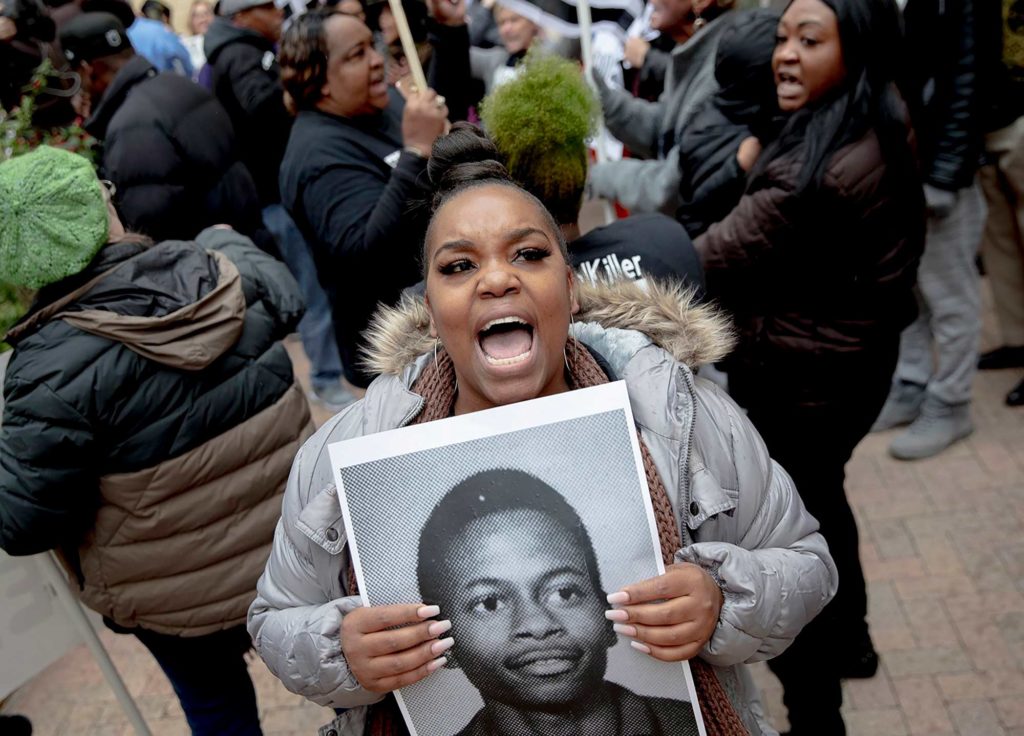 But the fight's not over. Rodney still needs your support.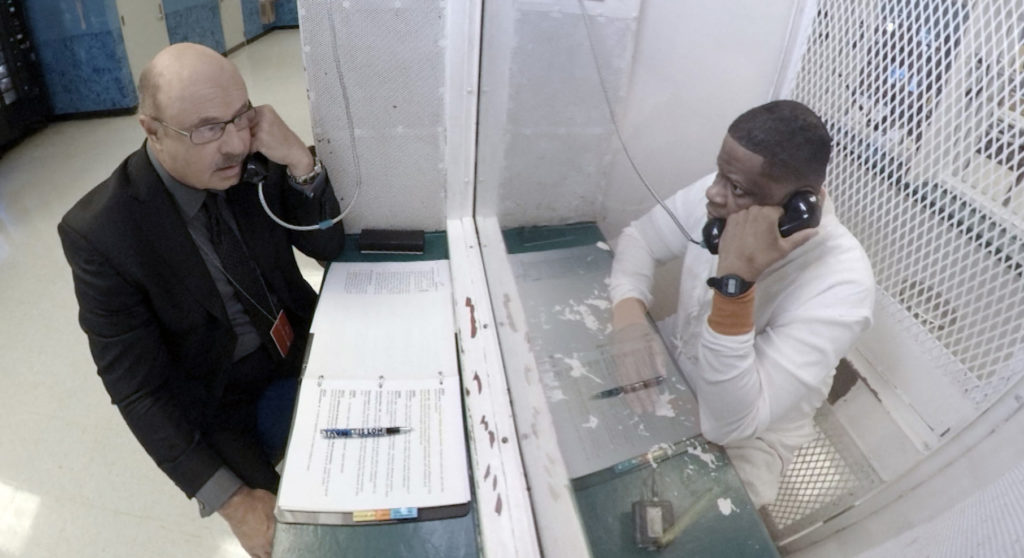 Despite being granted a stay of execution, Rodney remains confined to a 60-square-foot cell for 23 hours a day with only a small slit for a window. He has not been able to embrace his family in more than 22 years.
But before he was wrongfully convicted, Rodney was a son, brother, and father. He was a person with dreams. Here's what you need to know about Rodney.
To know him is to love him.
— Sandra Reed, Rodney's mother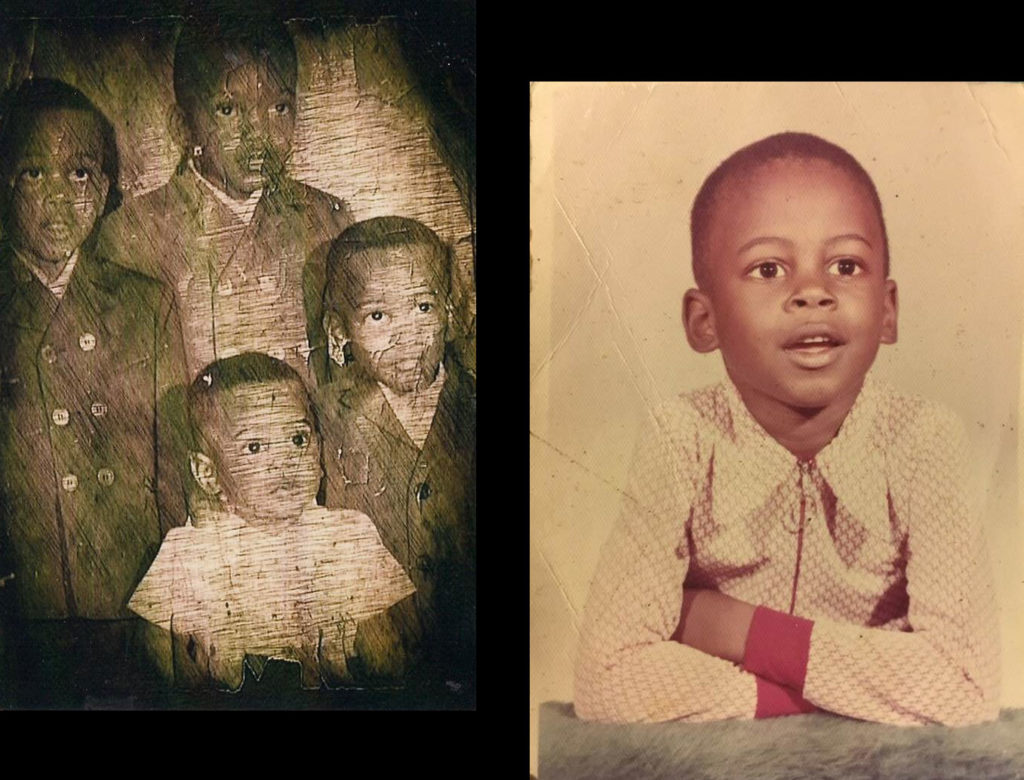 Rodney Rodell Reed was born in California on December 22, 1967, to Sandra, a nurse, and Walter, a member of the U.S. Air Force.
In grade school, Rodney woke up extra early to help me tie my shoes. He'd drop anything for me, which is one of the reasons why I fight so hard for him.
— Rodrick Reed, Rodney's brother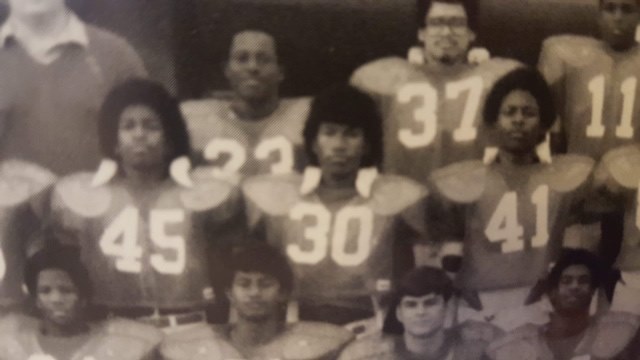 In high school, Rodney was on the football team, but had dreams of becoming a professional boxer.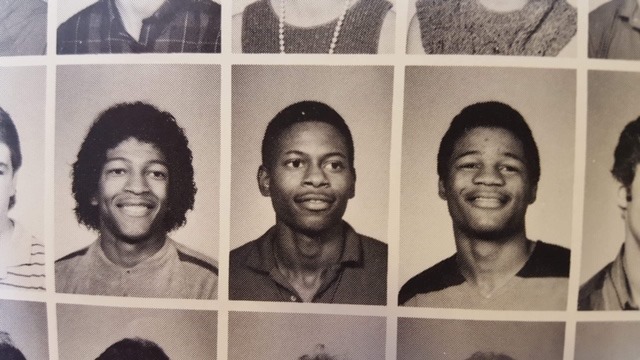 Rodney was well-liked in high school and was a Texas Golden Gloves champion two years in a row. In 1988, he was invited to the U.S. Olympic trials.
— Rodrick Reed, Rodney's brother
Rodney's dreams of becoming a boxer were not realized. In the early 1990s he moved to Bastrop, Texas and life took a turn for the worse.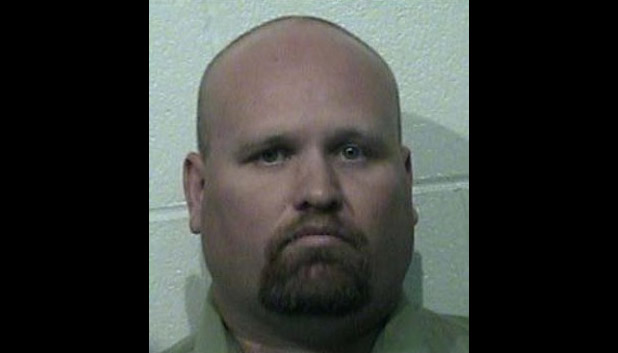 In 1996, Stacey Stites was murdered in Bastrop and investigators aggressively interrogated her fiancé Jimmy Fennell, a local police officer. Jimmy was found to be deceptive on multiple polygraph tests.
Nearly a year later, a small amount of Rodney's semen was found in Stacey's body, which led investigators to connect him to the crime.
Once Rodney was identified as the source of the sperm, the entire investigation changed direction from a murder to a murder and sexual assault.
— Bryce Benjet, Attorney for Rodney Reed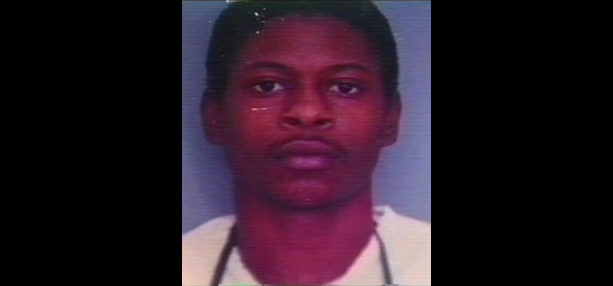 Rodney maintained that he did not kill Stacey, with whom he'd had a private, consensual relationship.
I was an easy target.
— Rodney Reed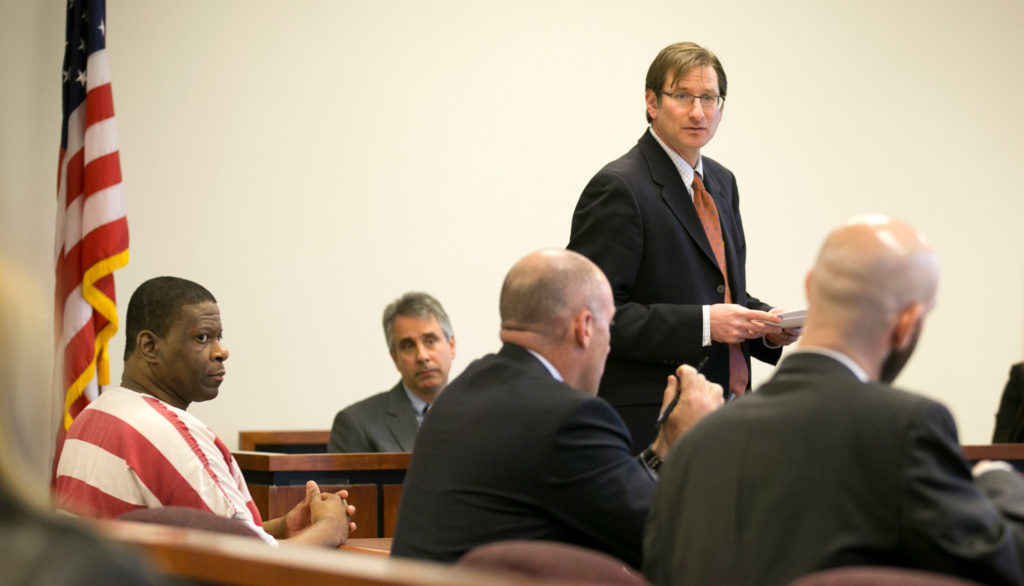 But in 1998, Rodney was convicted and sentenced to death. The decision was based almost entirely on expert opinion that falsely claimed that the semen found in Stacey's body had to have been from a sexual encounter that occurred at or around the same time as the murder, thus implicating Rodney in her death. However, this testimony was false and the evidence is actually more consistent with Rodney's account of a consensual encounter the day before Stacey's disappearance.
I was shocked because I didn't do this crime.
— Rodney Reed
Three renowned forensic pathologists, including Dr. Michael Baden, have described the State's theory of Rodney's guilt as both "medically and scientifically impossible."
Additional affidavits affirm Rodney and Stacey's relationship, undermine Jimmy's account of his whereabouts during her final hours, and illustrate an extensive pattern of Jimmy's threatening behavior and incriminating statements regarding the murder.
On October 29, 2019, Arthur Snow, a former member of the Aryan Brotherhood and Jimmy's prisonmate, disclosed a conversation in which Jimmy confessed to him:
I had to kill my n*****-loving fiancée.
— Jimmy Fennell, as told to prisonmate Arthur Snow
The only thing left of the State's case is the residual prejudice that this relationship between a white woman and black man could not have happened.
— Bryce Benjet, Attorney for Rodney Reed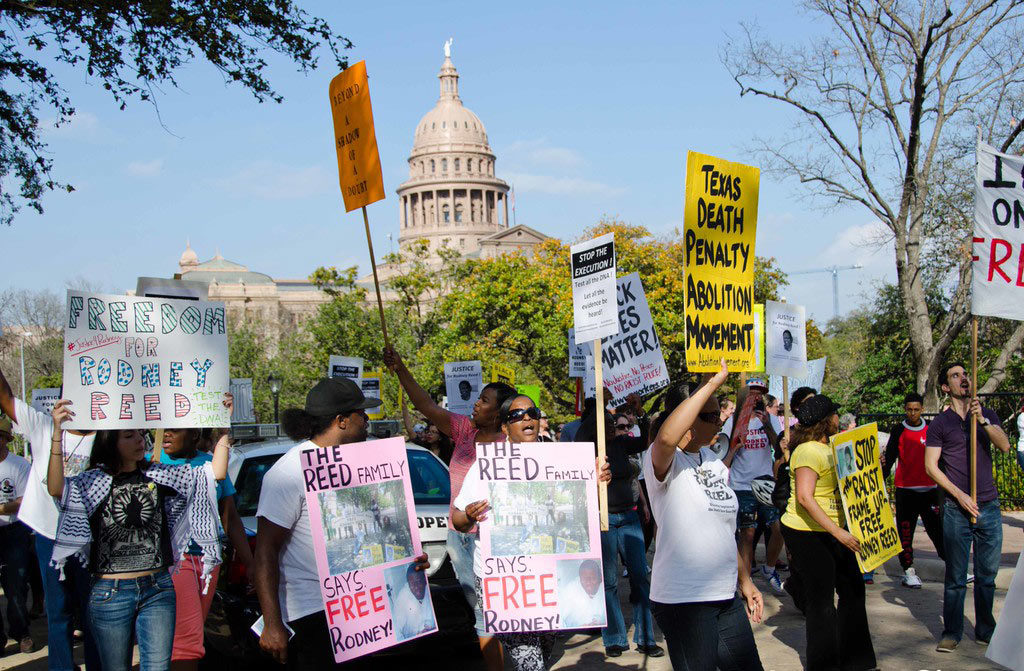 When you first hear about this case the racial undertones in it sound like To Kill a Mockingbird. That this happened in the late 1990s and is going on now seems backwards.
— Griffin Hardy, spokesperson for Sister Helen Prejean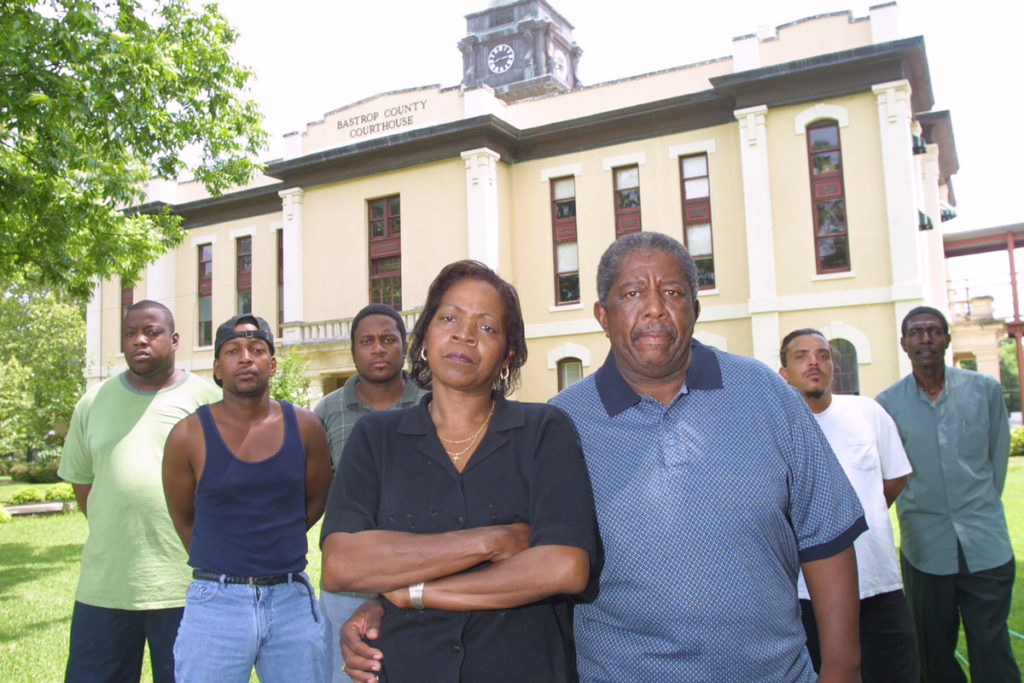 Our family has done nothing but ask for a fair trial and all the evidence to be presented.
— Rodrick Reed, Rodney's brother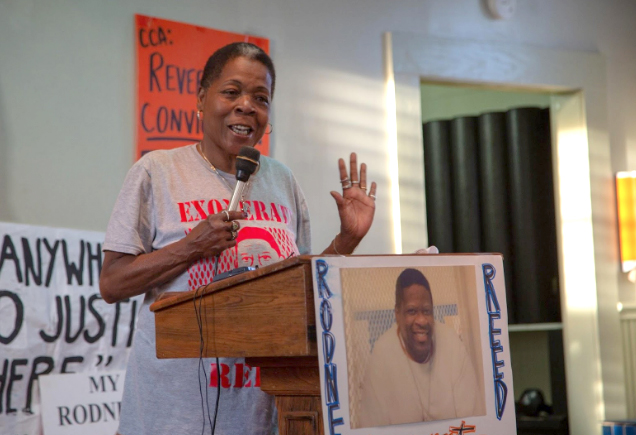 There are so many mothers like me who don't even have a voice. It hurts so deep you can't even describe it.
— Sandra Reed, Rodney's mother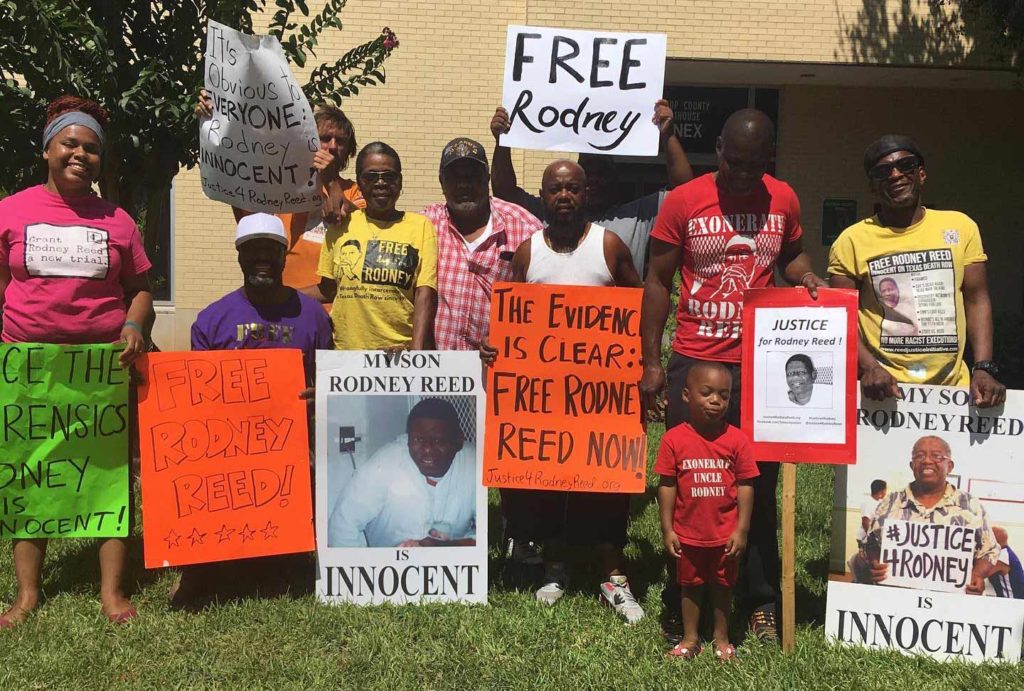 Rodney remains focused on proving his innocence with the help of the loyal supporters who have stood with him and his family over his 22 years on death row.
I miss being able to see the moon and trying to count the stars. We have this little window with slits; sometimes I can look out and you can't see them, but you know they're there.
— Rodney Reed
Free Rodney Reed.
— Rodrick Reed Jr.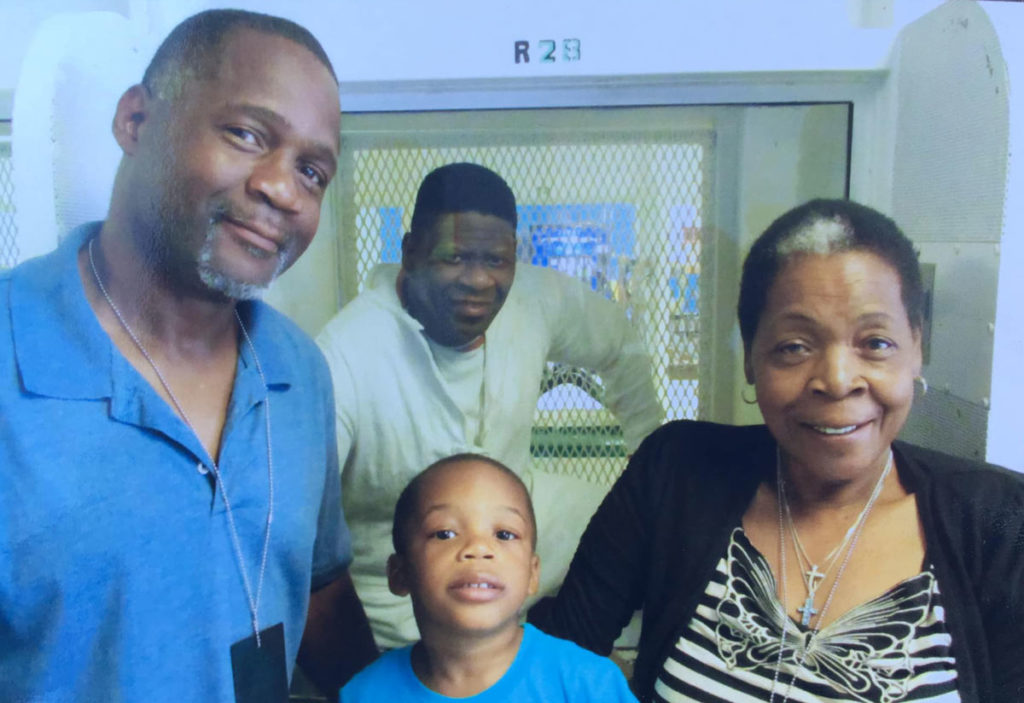 No matter how hard it gets, we will not stop.
— Rodrick Reed, Rodney's brother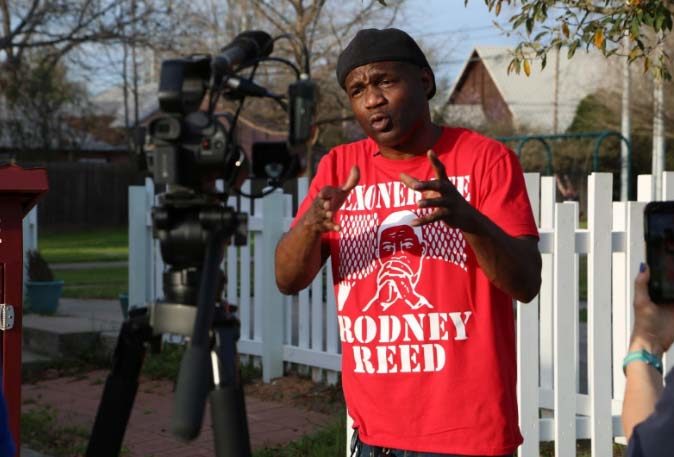 My brother wants everyone to act. Prayer without action is dead.
— Rodrick Reed, Rodney's brother